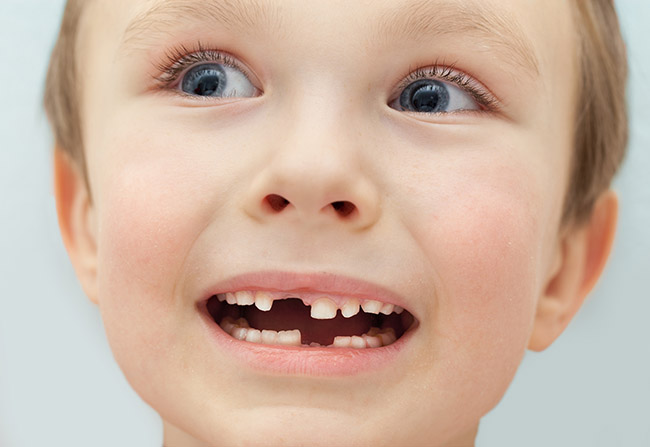 Our Plans. Your Choice.
Offering the right Dental or Vision insurance can make dental/vision decisions easy and affordable. Individual Dental or Vision insurance is designed to offer coverage for common dental / vision care issues and to help your client's budget for dental and vision services at all levels - preventive, basic and major dental services and vision services like eye exams, eye glasses and contact lenses. Search our plans and find the coverage that is right for your clients.
Explore Medicare Supplement Plans that best fit your client's needs with our Medicare Supplement quote engine.
Short Term Medical insurance is flexible health insurance coverage solution when your clients need coverage for a period of transition in their lives. Short Term Medical plans vary, so you'll want to read the plan details closely to validate the coverage and benefits you are offering and what exclusions apply.
Travel Medical Plans combine the benefits of travel insurance plans with additional health and medical coverage. When your clients travel around the world, it is now more critical than ever to make sure they have the right international travel health insurance plan in place in case the unexpected happens.
Per4manceRx cardholders have saved over $1 billion on their prescription drug purchases! The Per4manceRx Program is one you can trust – with thousands of participating pharmacies nationwide, you'll be offering the best possible savings and our commitment to the health and wellbeing of your clients - PLUS it includes a Member Assistance Program, and discounts on dental, vision, hearing and chiropractic care.
Short Term Disability that is guarantee issue (no underwriting), available in most states and will cover most occupations, including Jockeys, Roofers, Police, Fire, Underground Miners, Fishermen, Electricians, Steel Workers and many other hard to cover occupations. Elimination periods of 14 or 30 days with up to a 52 week benefit period.